Traeger Folding Front Shelf – PRO 780/Ironwood 885
Traeger's Folding Front Shelf is simple to install, folding down when you don't need it, while still leaving room to fit under our grill covers. Made of 100% steel, this shelf easily adds more real estate to your grill. Place a cold drink down, and still have space for a cutting board and utensils.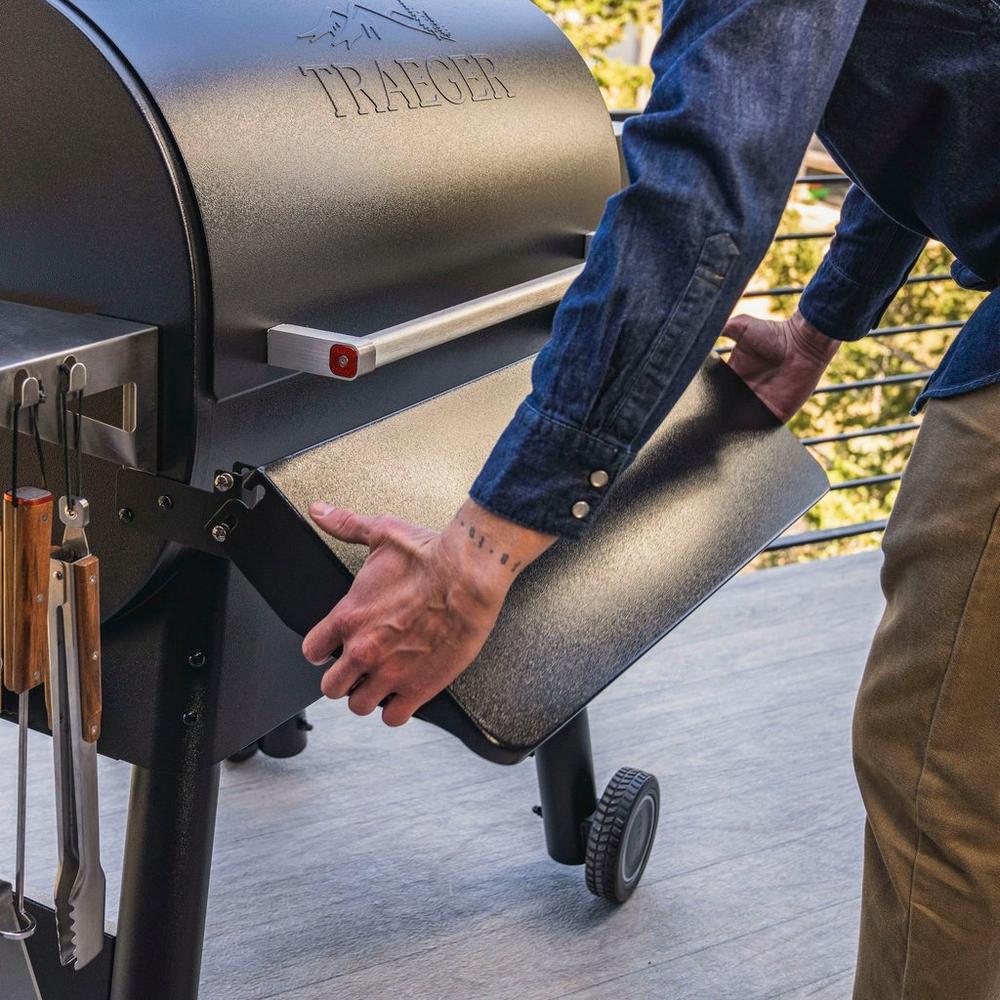 FEATURES
32.5" L x 11.6" W
Made of Steel
Fits Pro 780 and Ironwood 885 Series Model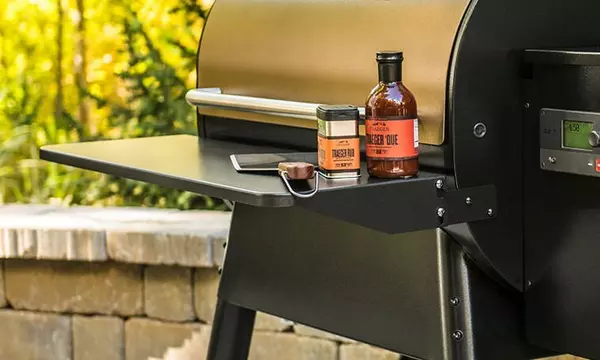 Shipping
Shipping on all orders in the United States will be based on your location and calculated during checkout.
Customer Support
All returns must be arranged with our Customer Service Department and be assigned a Return Authorization (RA) number. Contact us or call (330) 468-0303
Secure Payment
Our SSL help protect your sensitive information such as credit card details—by making them private and confidential—from being stolen by malicious users over the internet.
30 Days Return
Our Return Policy makes it easy for you to return your new, unused products for a FULL REFUND. We ask only that you pay for the return shipping.